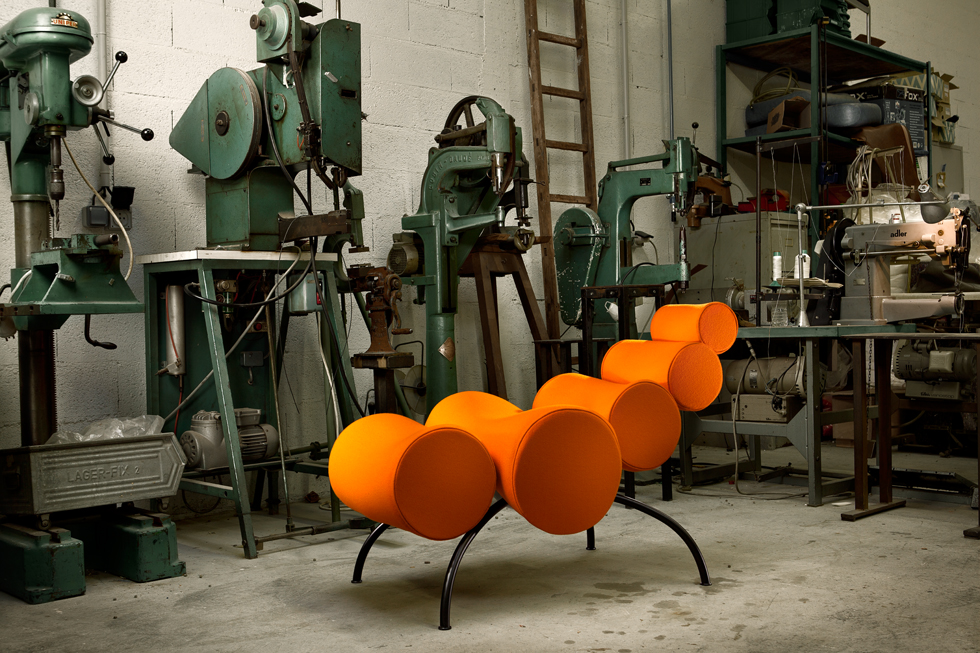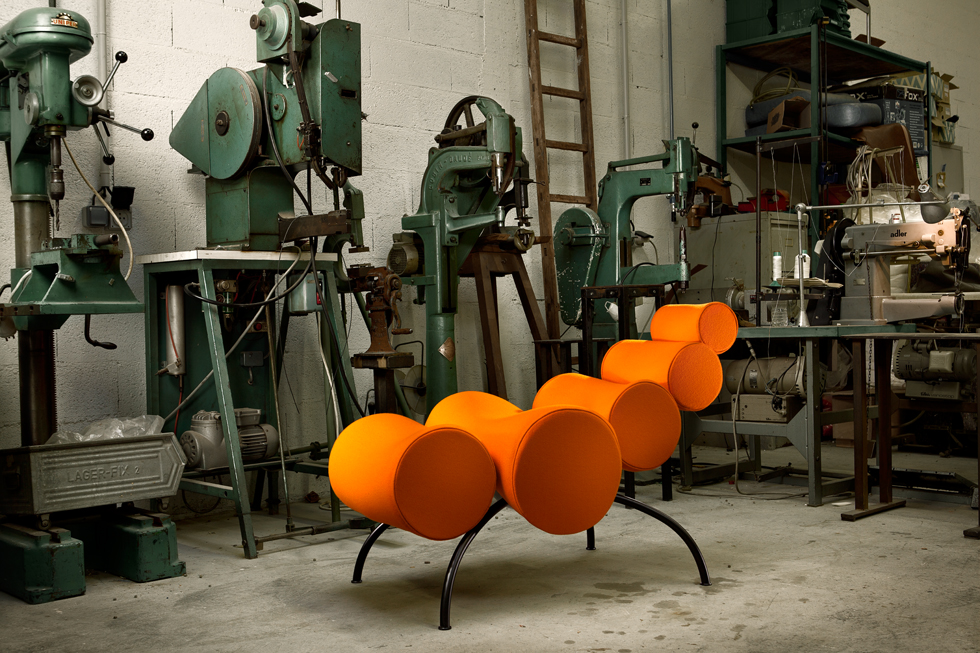 The unique and distinct character of the ant lounge chair was inspired from the designers' childhood in Senegal and his personal fascination for the red ants' invisibletracks.
This lounge chair provides an ergonomic support that suspends the body in an ant-swaying-like equilibrium capable to carry the mind slowly in the distance.
The cylindrical abdomens of the ant lounge chair are upholstered in different density of bultex and memory foam providing extreme comfort and support.
Dimensions: H 82cm, W 64cm, D 130cm
The Ant armchair can also come with a footstool.
Other colours available.